SEQUENCE BY LANVIN EARRINGS
The Sequence by Lanvin line is a tribute to Marguerite, Jeanne Lanvin's daughter, a musician and singer of great talent. Sequence by Lanvin earrings are minimalist and refined, and refer to notes of music on a score.
Details
Sequence earrings
Colors: gilded metal finish and palladium
Made in Italy
Size and fit
65mm
Different sizes of beveled cylinders, overlaid on each other
One size
Composition
Cleaning and care
Gently clean your jewelry using a clean, soft cloth. Avoid using cosmetic, chemical or abrasive products.
Store in a dry, dark place in its original packaging.
Exclusive Lanvin packaging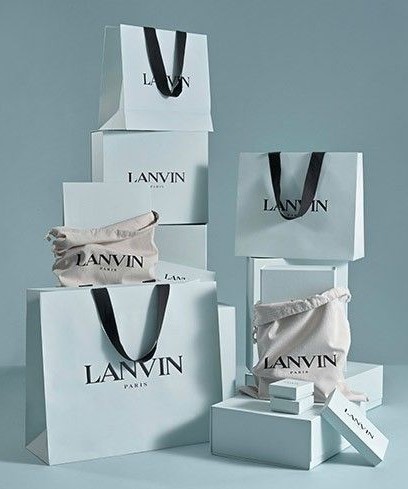 All our items are shipped in a luxurious Lanvin gift box in the Maison's colors. The packaging is perfectly suited for gifts.