855 MADISON AVE, NY 10021
---
855 MADISON AVE, NY 10021
---
THE STORY BEHIND THE STORE
The Madison Avenue flagship by Bernard Dubois marks a new chapter in the house's 134-year-old history.
Bernard Dubois is widely esteemed for his pared-down and neo-modernist aesthetic. His work is celebrated by architecture critics for its dry sense of drama, particularly in regard to his scenographic approach to retail design. In establishing a new vocabulary for LANVIN architecture and interiors, Dubois has drawn inspiration from the Neoclassical and Art Deco movements—two periods that are integral to the house's heritage.
---
---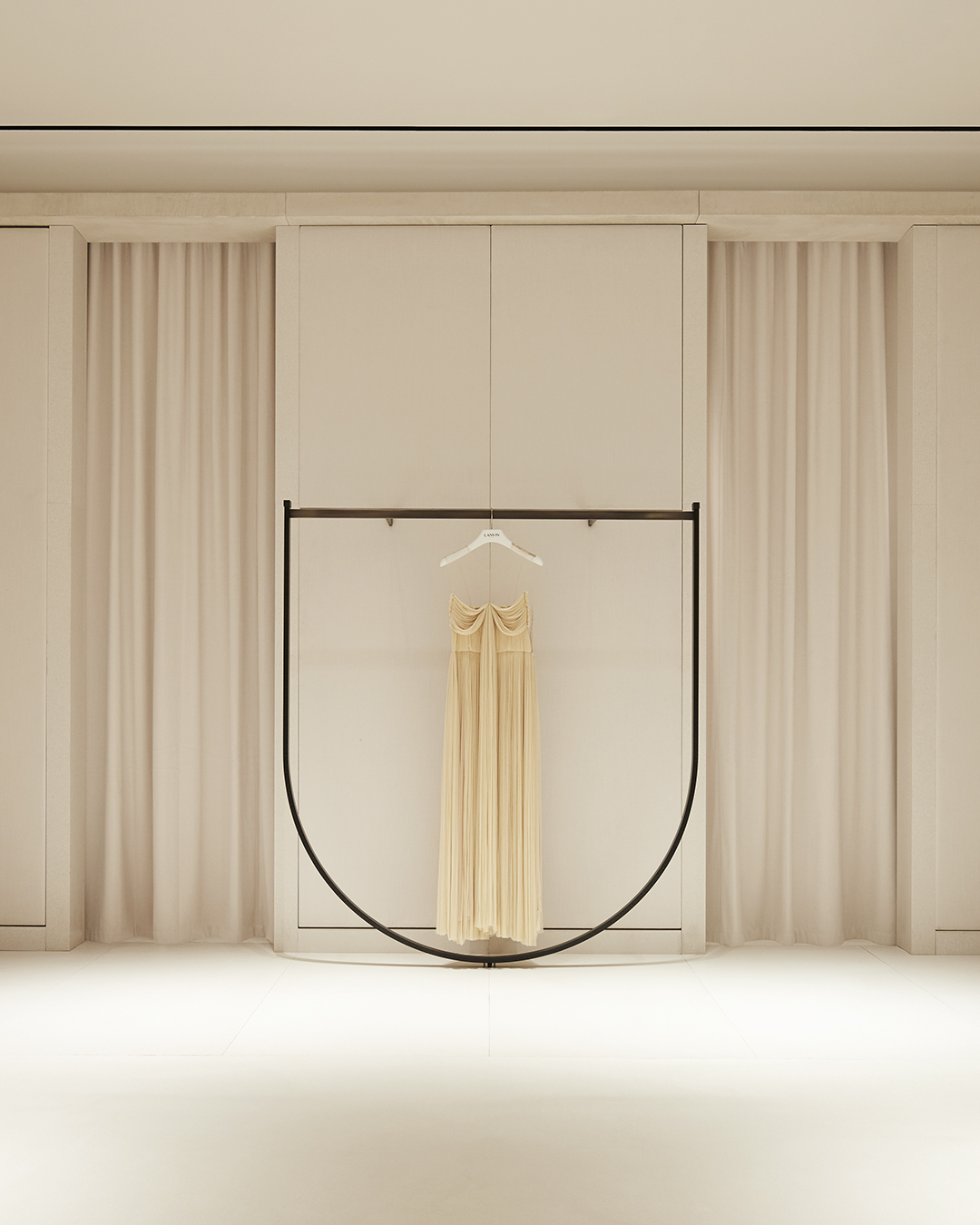 Elements of classical architecture such as enfilades, symmetries, columns, and architraves are carefully interpreted throughout. Ornamentation is spare and precise. Furniture and fixtures are comprised of Dubois's custom designs and a curated collection of objects from the house archives and select design galleries.
---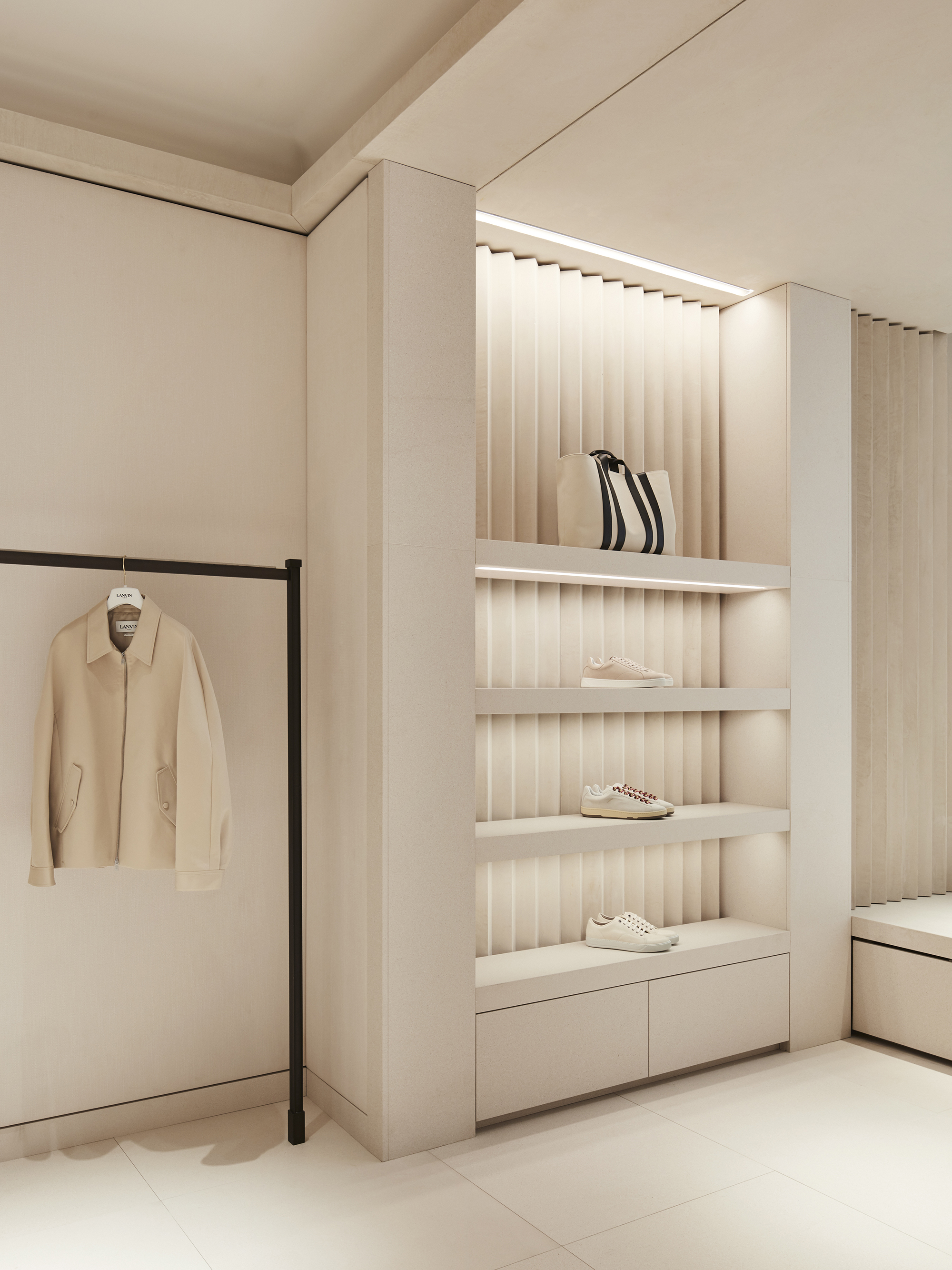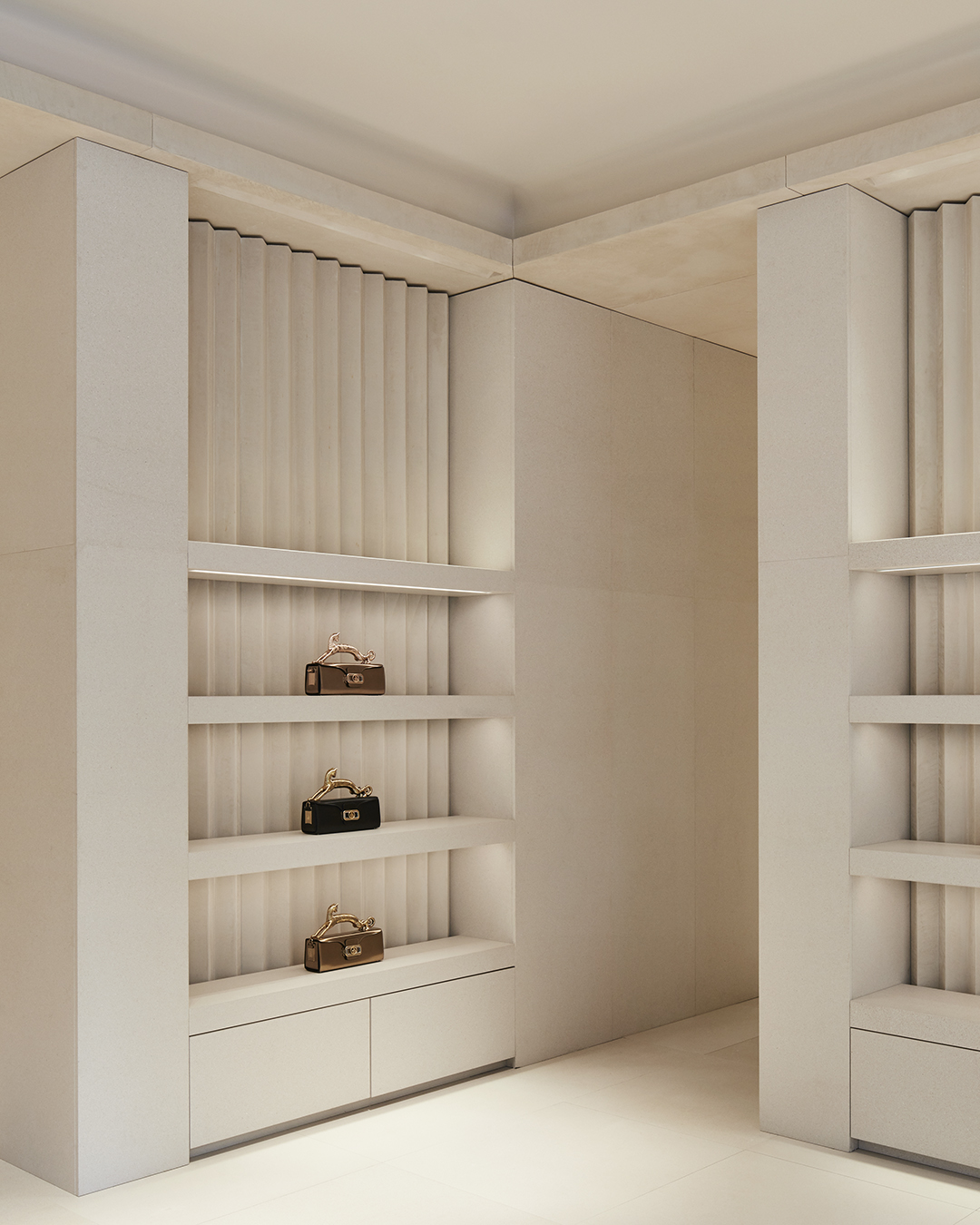 ---
Materials including oxidized and hammered brass, limestone, marmorino, and beige velvet create a rich panoply of textures across a restrained tonal palette. The new space's concept echoes the works of architects Auguste Perret and Eckart Muthesius, simultaneously delivering a singular sophistication to the physical and immaterial dimensions of space. The new LANVIN Madison Avenue flagship will house women's and men's ready-to-wear, accessories, and footwear as well as LANVIN LAB and a private salon dedicated to formal and occasion dressing.
---
---