The story of Lanvin began in 1889, at a small hat shop in the heart of Paris.
Jeanne Lanvin had just turned 22 and finished her apprenticeship when she opened her first hat shop in 1889 on the mezzanine of 16 rue Boissy d'Anglas. Even at that young age, the milliner was already enchanting with her talent.
Four years later, Jeanne Lanvin's crowning point came. She obtained a commercial lease on the prestigious rue du Faubourg Saint-Honoré and established her eponymous fashion house. Her success was instant and Parisians would flock to "Lanvin (Mademoiselle Jeanne) Modes."
Jeanne Lanvin's fashion house. Paris, 22 rue du Faubourg Saint-Honoré. © Studio Lipnitzki / Roger-Viollet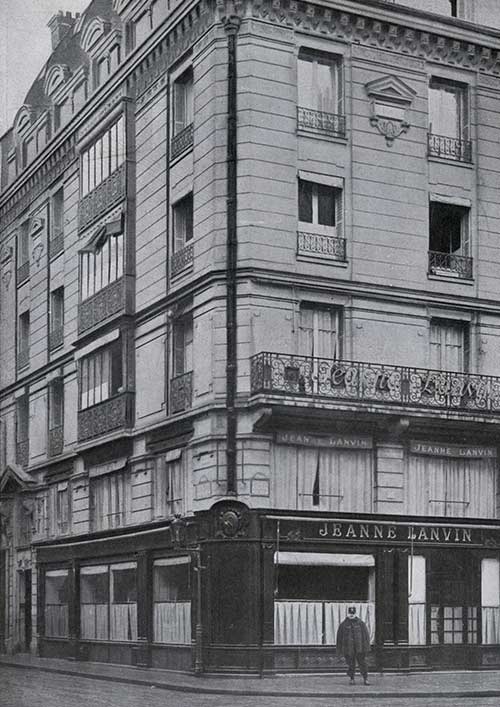 The birth of her daughter Marguerite in 1897 turned Jeanne Lanvin's world upside down.
A tightly-bound relationship formed between Jeanne and her daughter. Marguerite became her muse and Jeanne would use luxurious fabrics to design her daughter the wardrobe of every little girl's dreams. The elegant Marguerite was quickly noticed by her friends' mothers, who in turn became customers of the Lanvin fashion house.
Faced with this new success, and as a savvy businesswoman, Jeanne Lanvin opened a children's clothing department in 1908 and devoted an entire section of her store to this new thriving business.
"By first dazzling her daughter, little by little, she will dazzle the world" Louise de Vilmorin
In 1909, orders for children's clothing began to exceed those for hats. Jeanne Lanvin felt like it was time for her fashion house to enter into a new era.
In 1909, Jeanne Lanvin opened a Young Ladies' and Women's department. Mothers and daughters would come and choose their Lanvin-brand outfits together. Day clothes, evening dresses, coats, and lingerie: Lanvin's creations enthralled Paris.
Ambitious and determined, Jeanne Lanvin became a member of the Chambre Syndicale de la Couture (the Parisian Fashion Council) that same year, and thus switched her status from milliner to designer.
Both a mother and businesswoman, Jeanne Lanvin was reserved and distant from social events, and was out of place in the elite circle of Parisian couture.
Jeanne Lanvin draping fabric on a mannequin, circa 1936
© Laure Albin Guillot / Roger-Viollet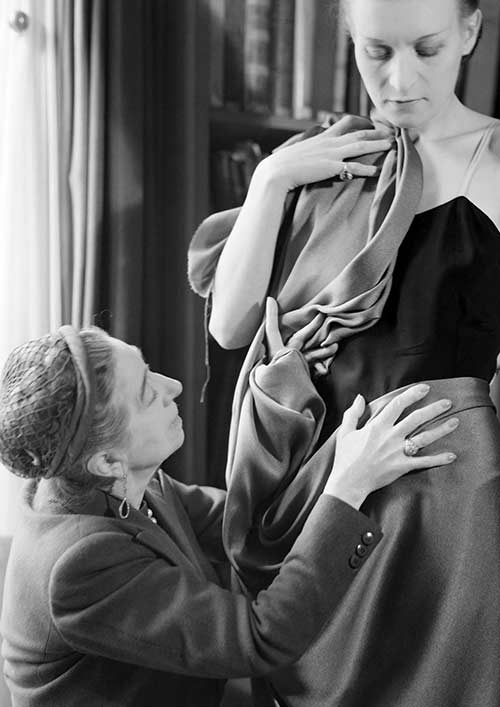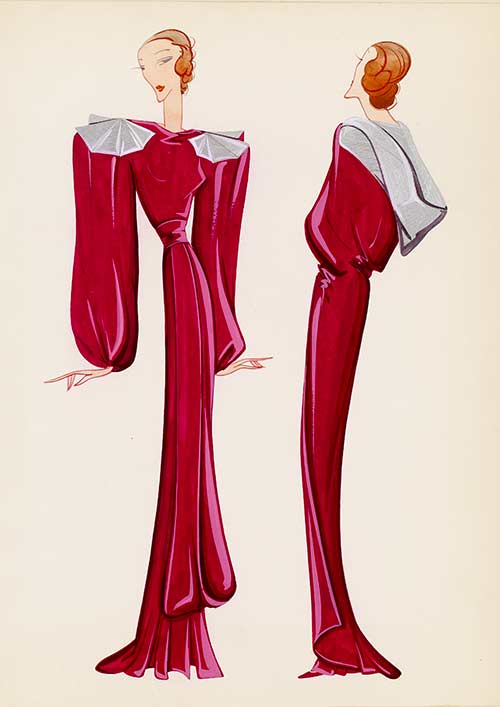 Being one of the most respected parisian fashion houses was not enough for Jeanne Lanvin who set off to conquer the world in 1915.
1915 - San Francisco International Exposition
1925 - Paris International Exhibition of Decorative Arts
1937 - Exposition of Art and Technology in Modern Life
1939 - Golden Gate International Exposition
1945 - The Théâtre de la Mode
Designs present during the Lanvin show on the Normandie ocean liner, 1935 Gouache designs, © Patrimoine Lanvin
Jeanne Lanvin had an innate business sense, but she was also a visionary. Very soon, she realized that the success of a fashion house didn't just lie in its creations.
During an event thrown by fashion designer Paul Poiret in 1920, Jeanne Lanvin met renowned architect-decorator Armand-Albert Rateau, who had just graduated from the famous École Boulle. Together they decided to create a pavilion dedicated to the art of living at 15 rue du Faubourg Saint-Honoré. The store offered furniture, rugs, curtains, stained glass, wallpaper, and more in the purest Art Deco style of the era.
Decor in Théâtre Daunou, Lanvin Decor, 1923 © But Sou Lai / Patrimoine Lanvin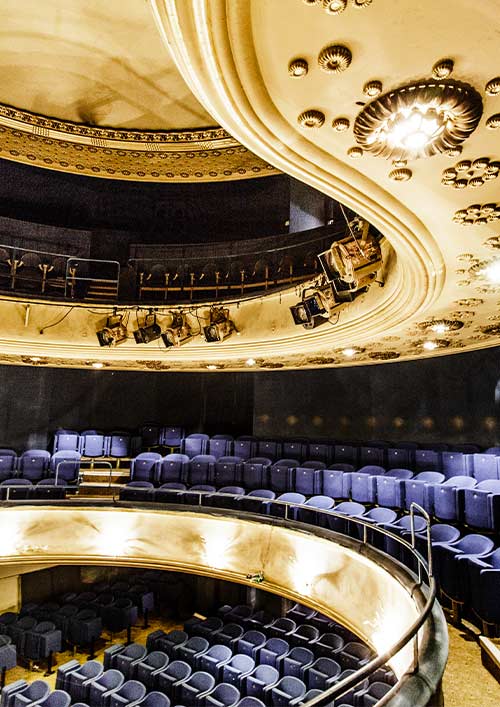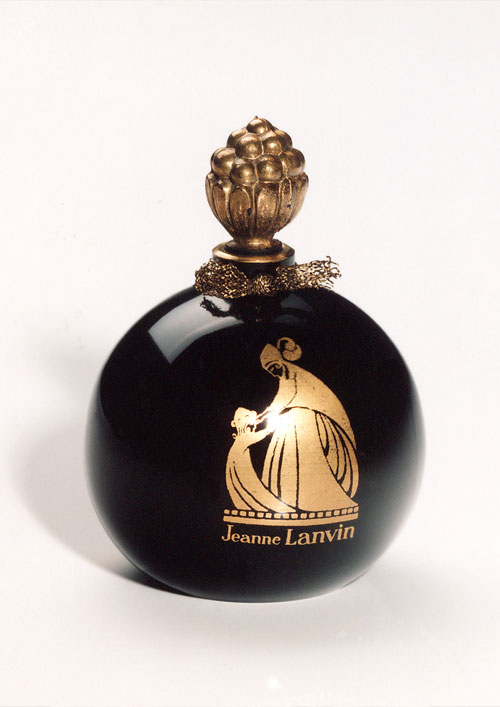 In 1924, Lanvin perfumes set up shop at 4 Rond-Point des Champs-Elysées. For the former milliner, it was obvious: perfume was an essential accessory on a woman's dressing table.
The first success was American. The perfume My Sin, formulated by Maria Zède, stood out from the time it was launched in the United States in 1925. It wasn't until 1927 that a legendary fragrance was born in France: Arpège.
For her 30th birthday, Jeanne Lanvin wanted to give Marguerite, a unique perfume developed by renowned perfumer André Fraysse. When Marie-Blanche smelled this composition for the first time, featuring notes of Bulgarian rose, Grasse jasmine, honeysuckle, and lily of the valley, she exclaimed: "It's like an arpeggio." It was a complete success, and Arpège became the ultimate symbol of Jeanne's love for her daughter.
In 1933, true to her pioneering spirit, Jeanne Lanvin launched the very first "eau mixte": L'eau de Lanvin.
Design registration of black ball perfume bottle, 1925 © Patrimoine Lanvin
Nothing escaped Jeanne Lanvin's discernment, who became the first parisian designer to launch a made-to-measure clothing line for men in 1926.
When Lanvin Tailor-Shirtmaker took up residence at 15 rue du Faubourg Saint-Honoré, it was the only place in Paris that offered both Men's and Women's collections. Suits, ties, pajamas, day clothes, and sports attire: to satisfy her male clientèle, Jeanne Lanvin called upon three great French tailors and entrusted the department's management to her nephew Maurice Lanvin.
Illustration from Adam magazine, 1938 © DR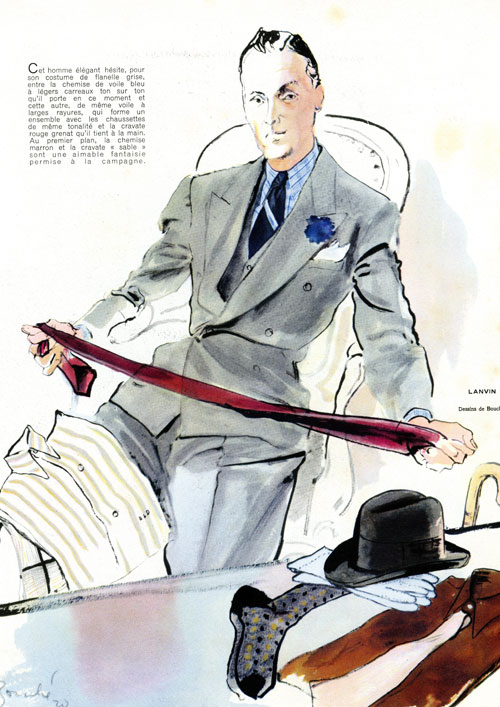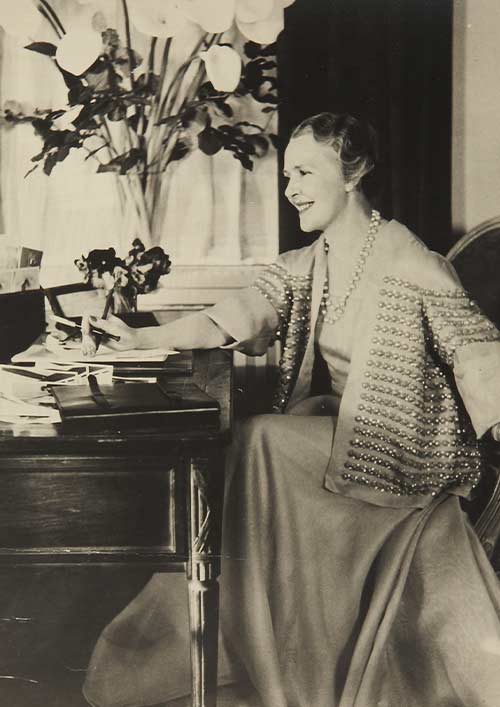 On July 6, 1946, Jeanne Lanvin passed away peacefully at the age of 79. Jeanne—the milliner, the designer, the decorator, the perfume manufacturer, "Madame" as her staff called her—left behind an empire in her wake.
After Jeanne Lanvin passed away, her daughter Marie-Blanche became president of the company and continued to design collections until 1950. Several designers succeeded her with the ambition of keeping the brand's expertise, state of mind, and excellence intact.
Marie-Blanche de Polignac, circa 1946 © DR / Patrimoine Lanvin
Bruno Sialelli, born in Marseille, joined the House of LANVIN in 2019.
As the House's youngest pioneering creative director, he recasts LANVIN with a fresh language, translating heritage into a unique playful spirit embodied by refined craftsmanship.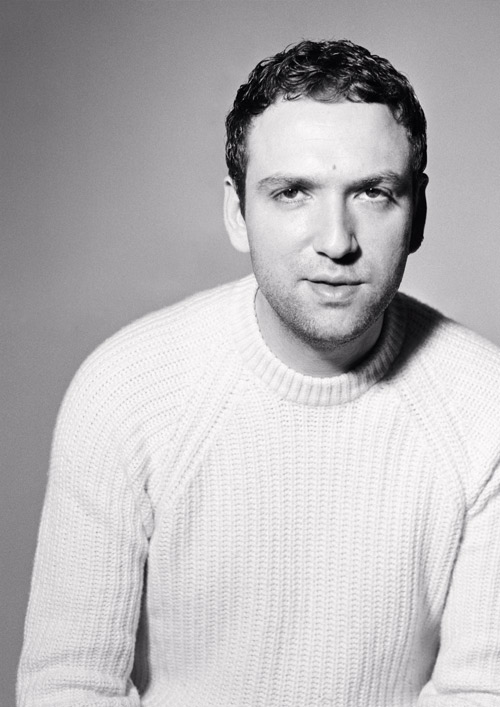 ---
THE ARTISTIC DIRECTORS

OF MAISON LANVIN

---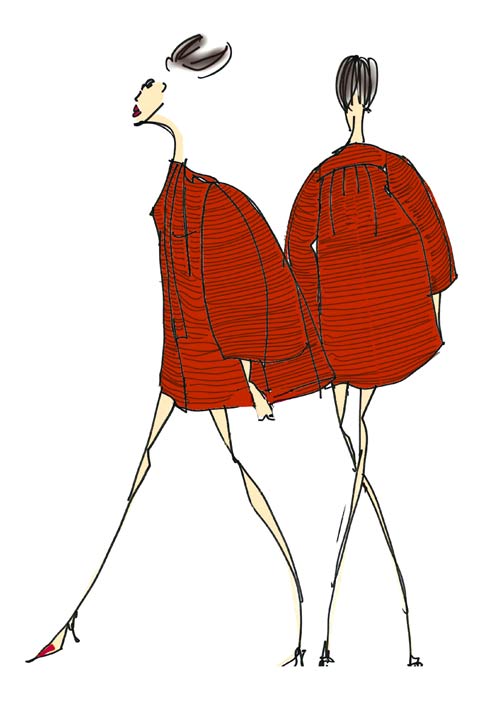 Olivier Lapidus
2017-2018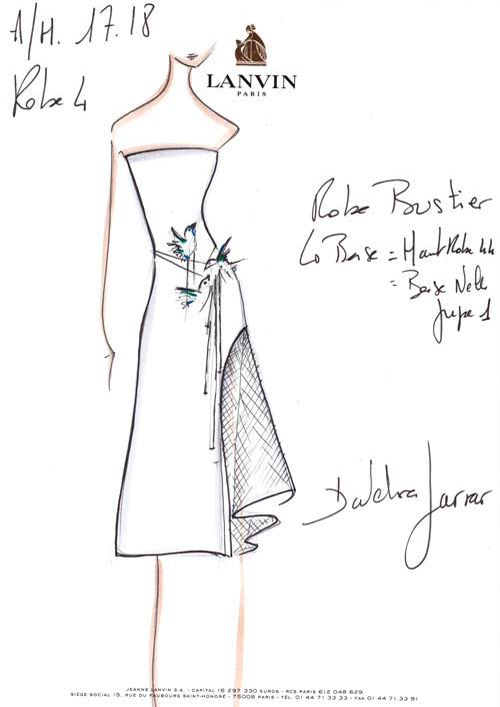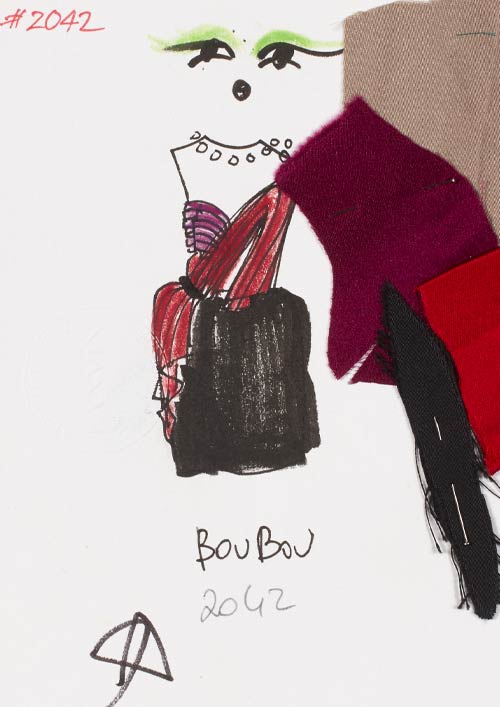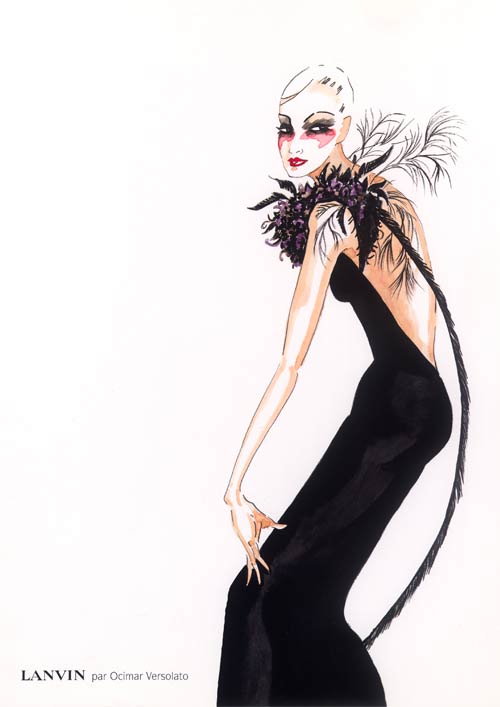 Ocimar Versolato
1996-1997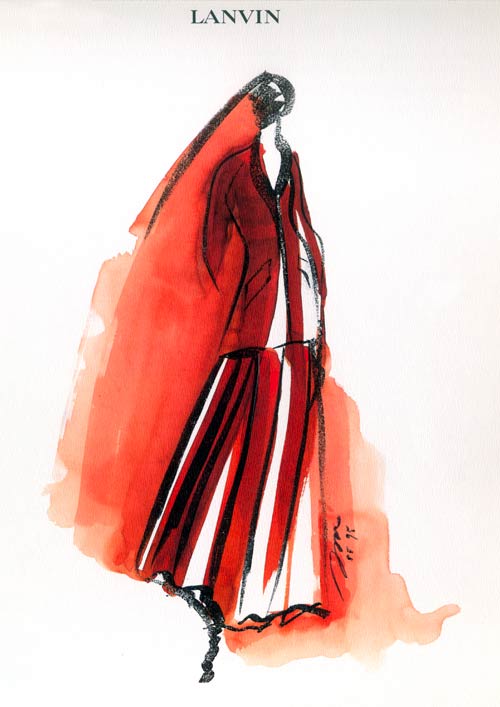 Dominique Morlotti
1992-2001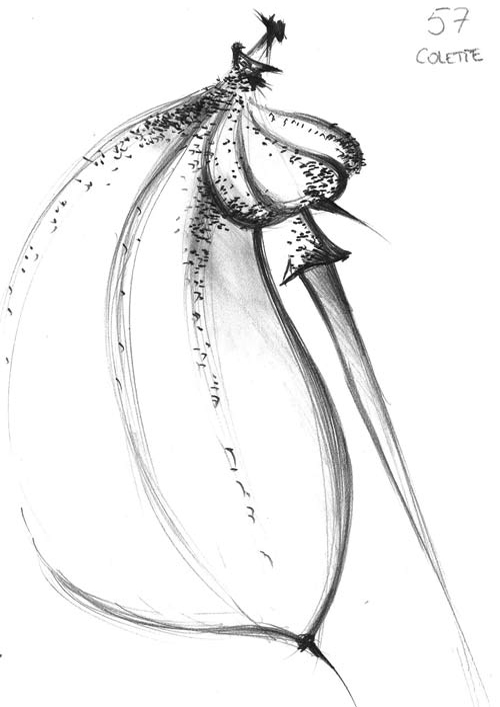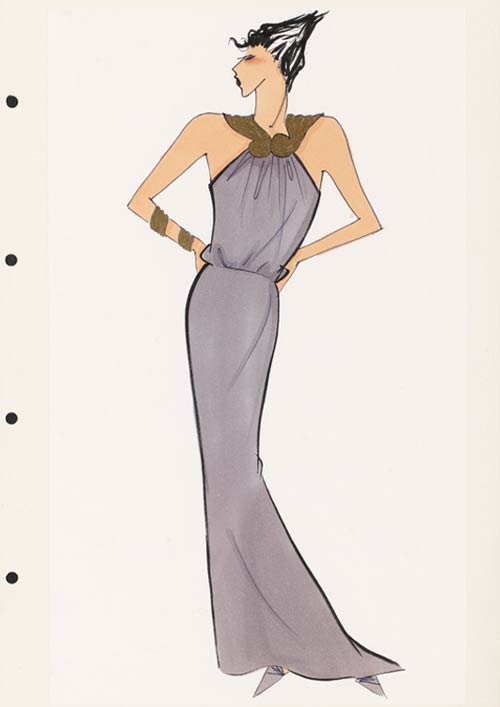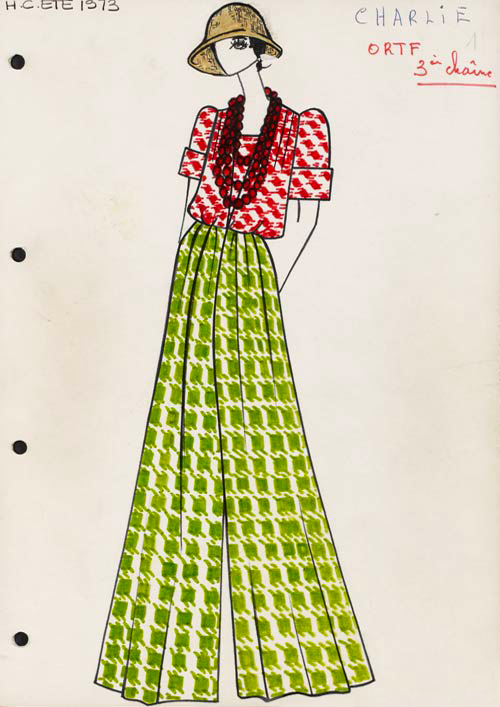 Jules François Crahay
1964-1984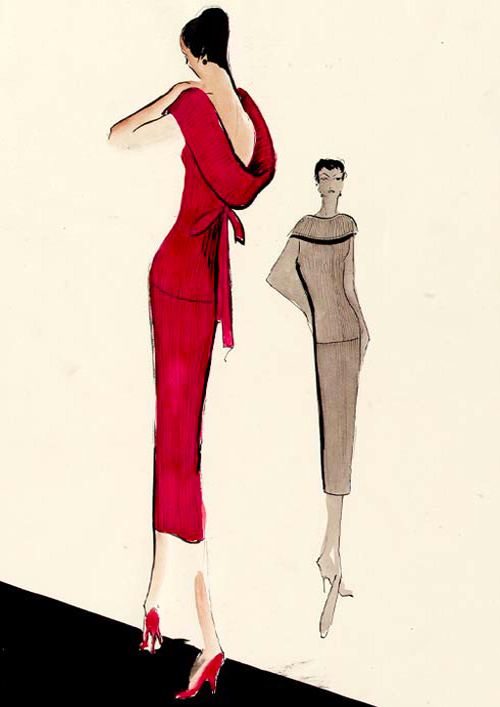 Antonio Canovas del Castillo
1950-1963