FUTURE is now: the iconic Atlanta born musician and producer introduces his collection for LANVIN LAB, characterized by the strength and attitude he is known for.
---
LANVIN LAB by FUTURE NOW AVAILABLE
The LANVIN LAB by FUTURE collection is unisex, and emphasises FUTURE's love of layering and tailoring, with an impressive flair for accessories.
Two symbols carry particular meaning: the Eagle, evoking courage, majesty and truth, as well as a sense of flying high with bird's eye vision. The Star, protective and empowering, guides the way forward.
FUTURE has drawn upon the LANVIN archives to create an exquisite jacket where metallic studs are embroidered onto leather, forming a dazzling constellation. He has printed typography from 1930s-1940s LANVIN perfume campaigns onto denim. FUTURE takes the opportunity to establish his own updated sneaker: the Curb 3.0.
"I created a vibe with this collection, something you can feel when you wear it. ​
Jeanne Lanvin drew inspiration from her life and lifestyle. We are the same in that ​way, we create from experience." ​
FUTURE
THE LANVIN LAB BY FUTURE COLLECTION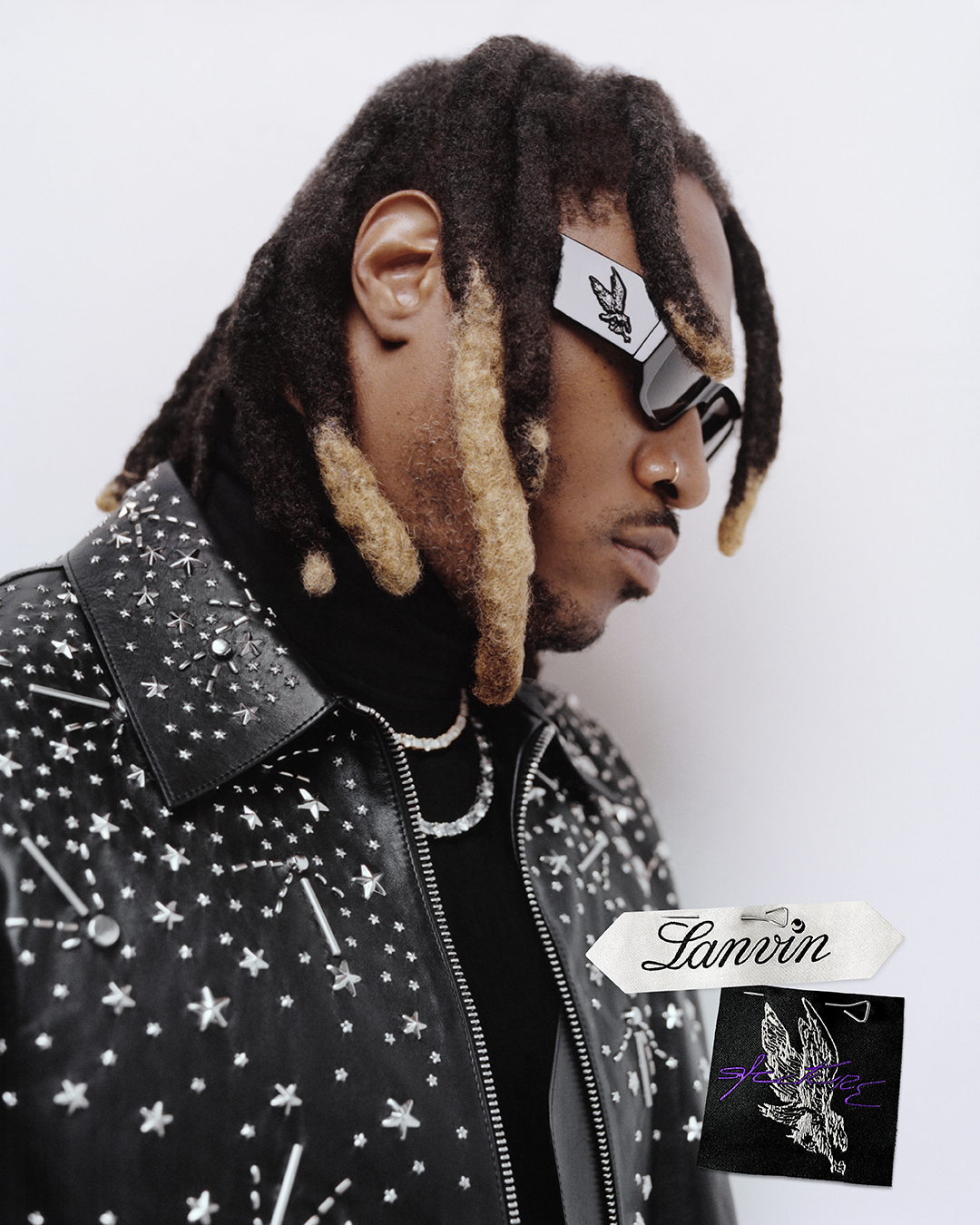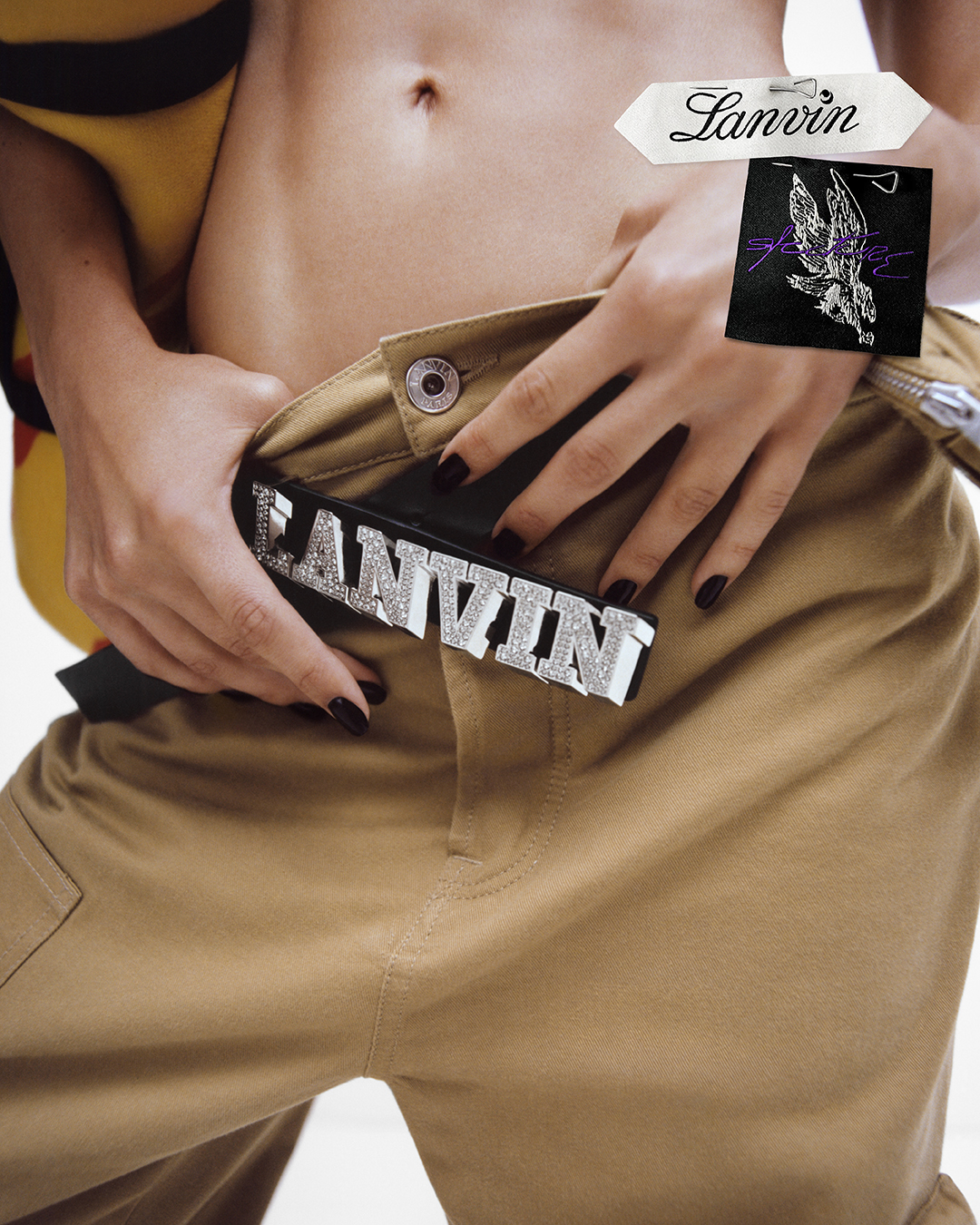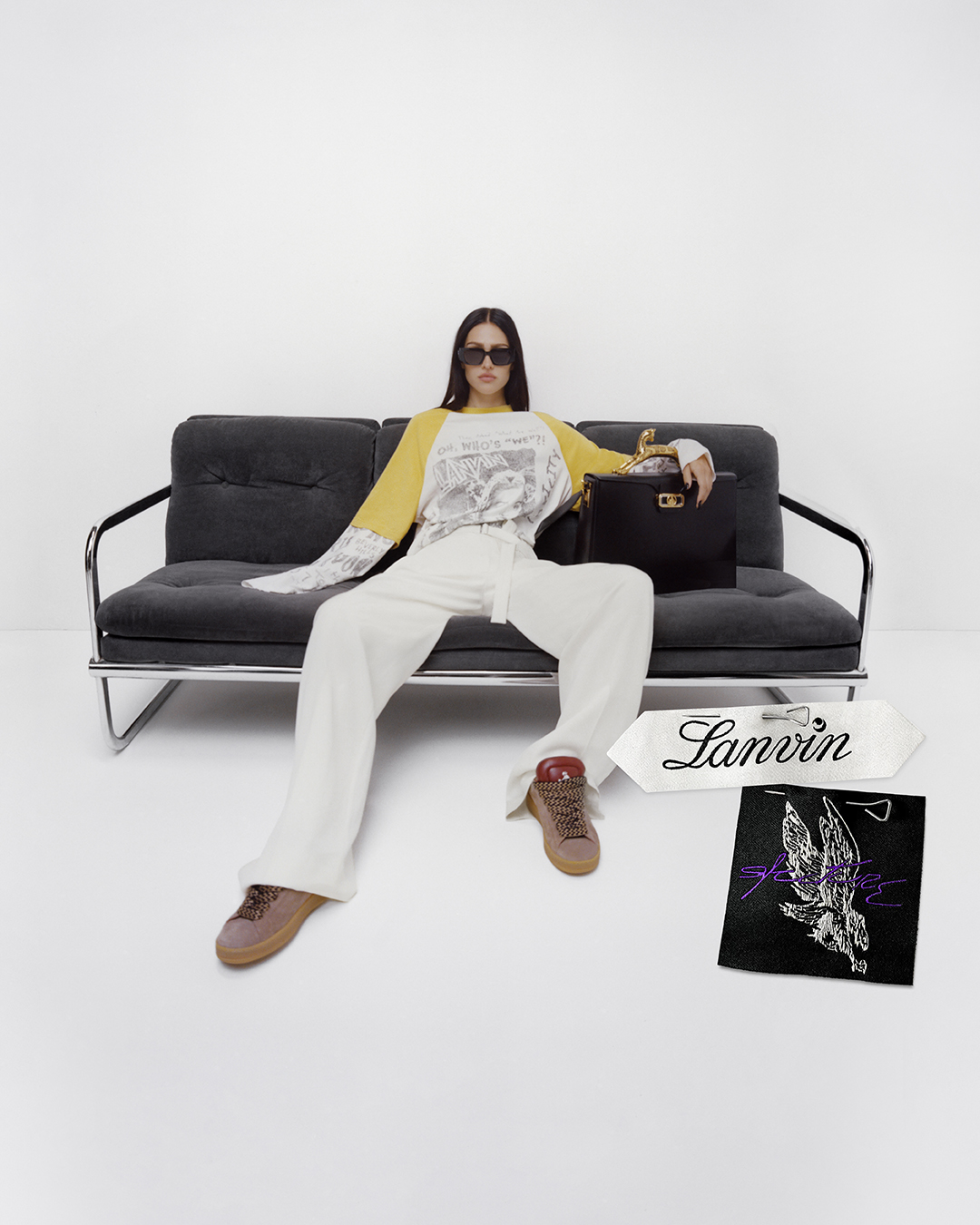 ONLINE EXCLUSIVE TEE-SHIRT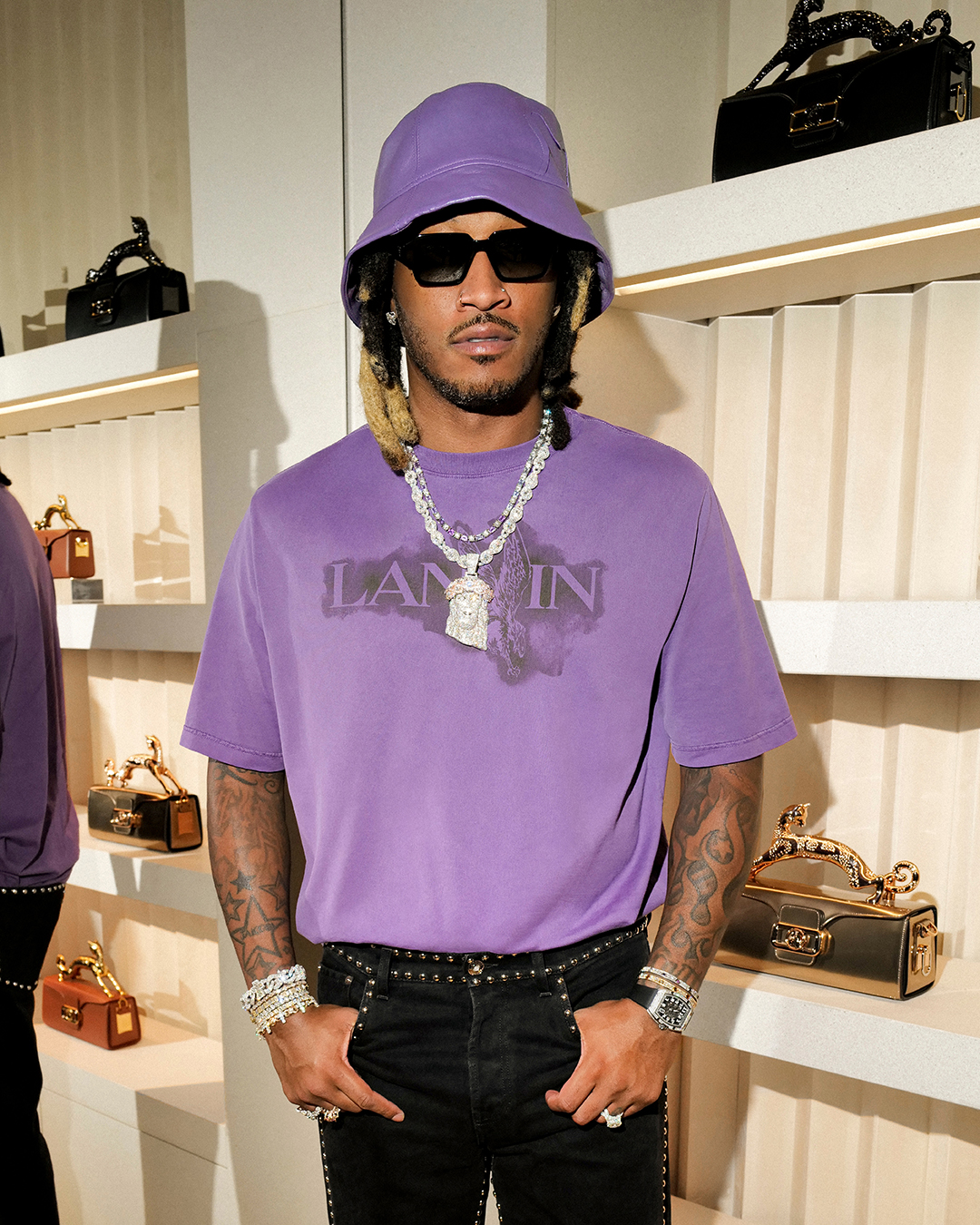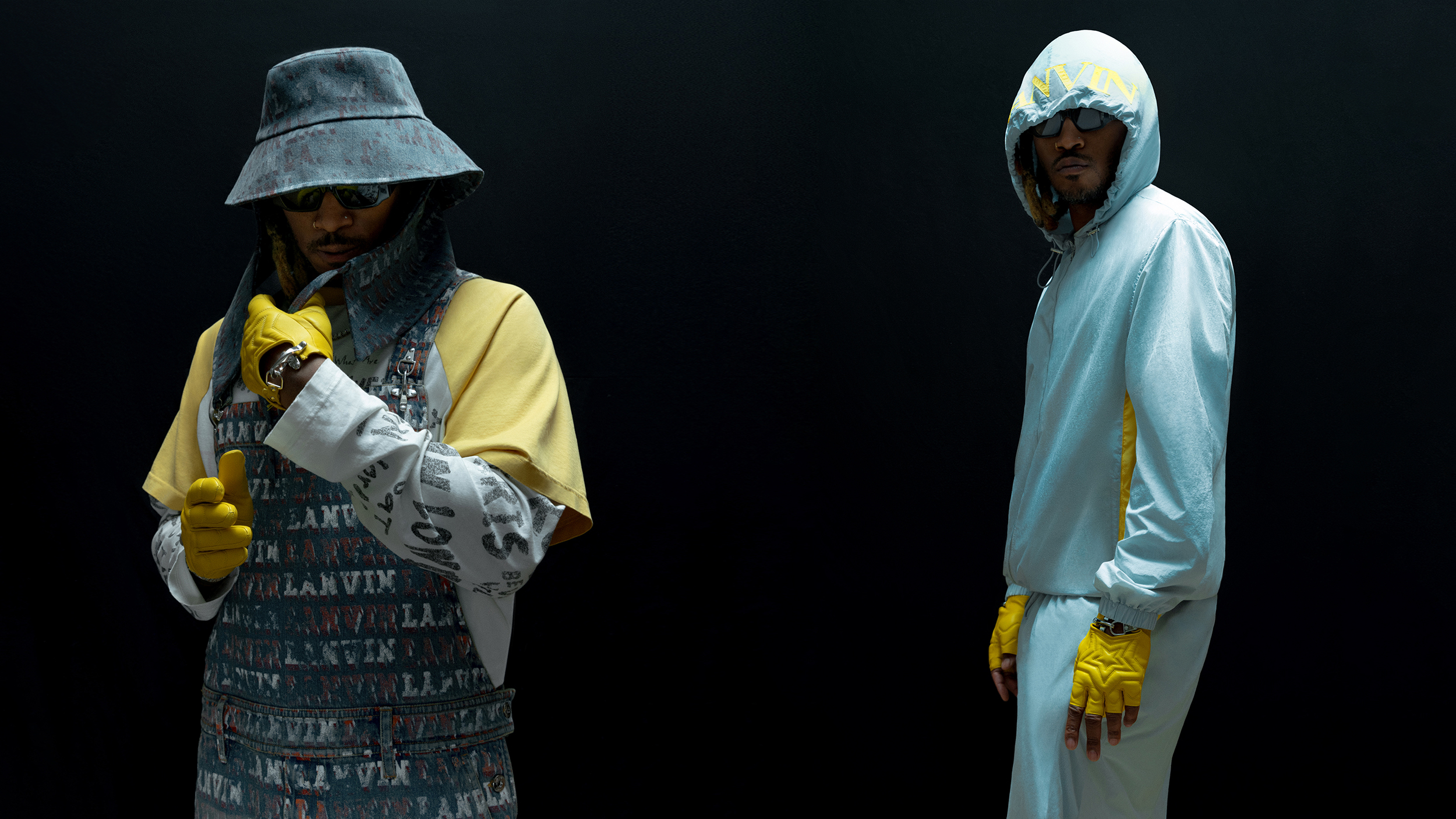 ---
LANVIN LAB has invited acclaimed Grammy-winning artist FUTURE to design a collection celebrating a ground-breaking and individualistic vision that bridges a gap between music and fashion. FUTURE is a visionary whose innovation and originality have reshaped the worlds of music and entertainment and resonate throughout broad swathes of contemporary culture today. The upcoming collection is slated for a Winter 2023 release and will include ready-to-wear and accessories for both women and men.
---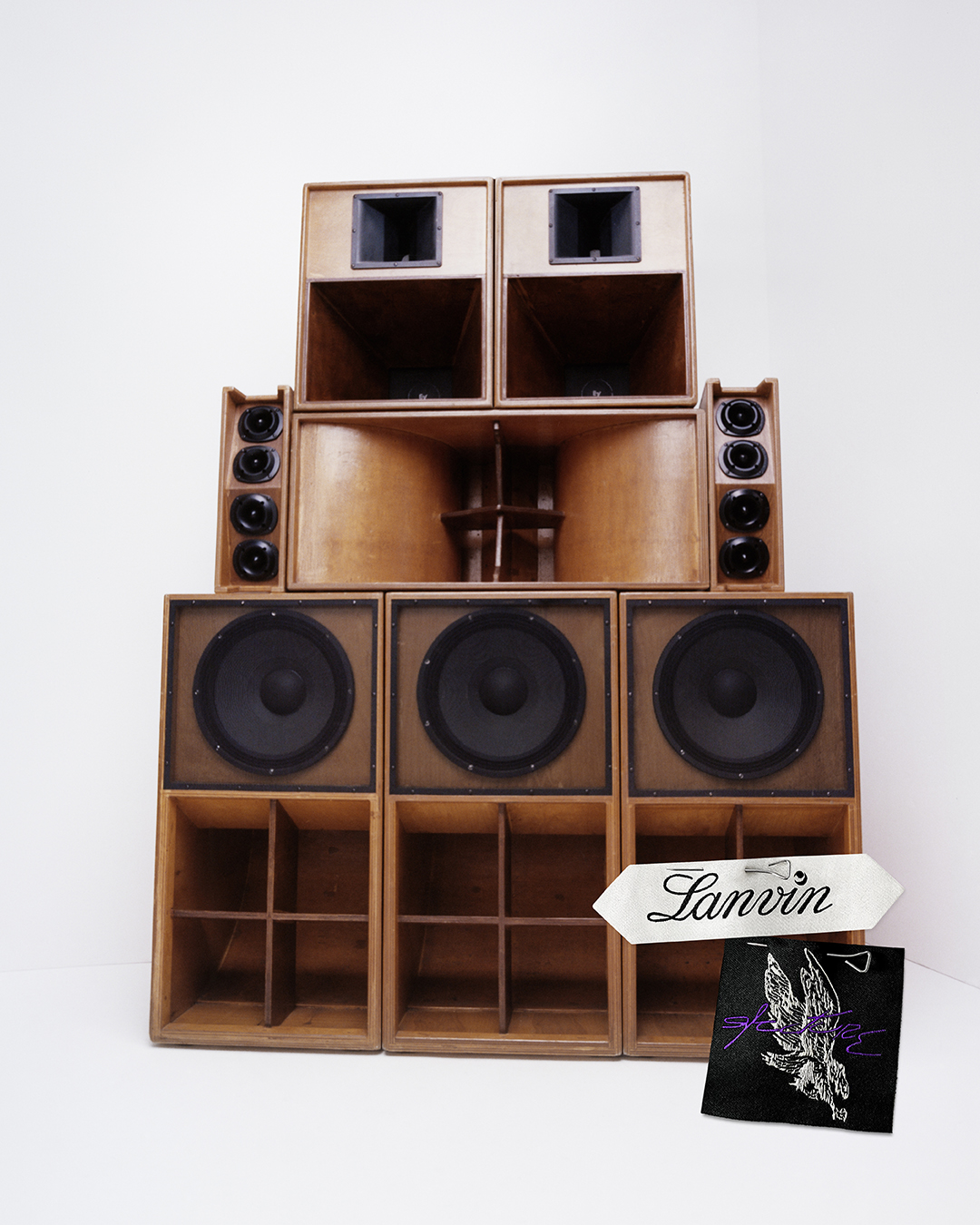 Rap would never sound, look, or feel the same after FUTURE landed. If you want to know where the culture's going next, just watch and listen to the iconic Atlanta rapper, singer, and producer. He went from cooking up beats in a basement for the Dungeon Family to generational superstardom with a presence looming from the streets all the way to The Met Gala. FUTURE is widely acclaimed as one of the most influential hip-hop artists and producers of his generation. His stylistic and technical innovations have not only changed hip-hop but popular music as a whole. LANVIN celebrates his creative vitality and modern pioneering spirit.
---
Photography: Dwight Elder "Shootrr"
---
LANVIN X FUTURE
Sign up to be the first to know
---