LONG-SLEEVE CHARMEUSE BLOUSE
Details
Long sleeve blouse in the Maison's signature Charmeuse fabric. The ruffled collar can be closed with drawstrings.
Color: Off-white
Made in Slovakia

Composition
Main Material: 100% polyester

Cleaning and care

Requires very delicate care
Do not iron
Have cleaned by a luxury dry cleaning specialist only
Exclusive Lanvin packaging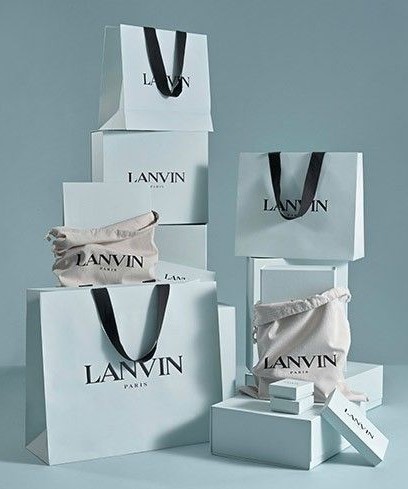 All our items are shipped in a luxurious Lanvin gift box in the Maison's colors. The packaging is perfectly suited for gifts.